Plant-derived skincare. Rooted in simplicity and our founder's Italian heritage.
Featured product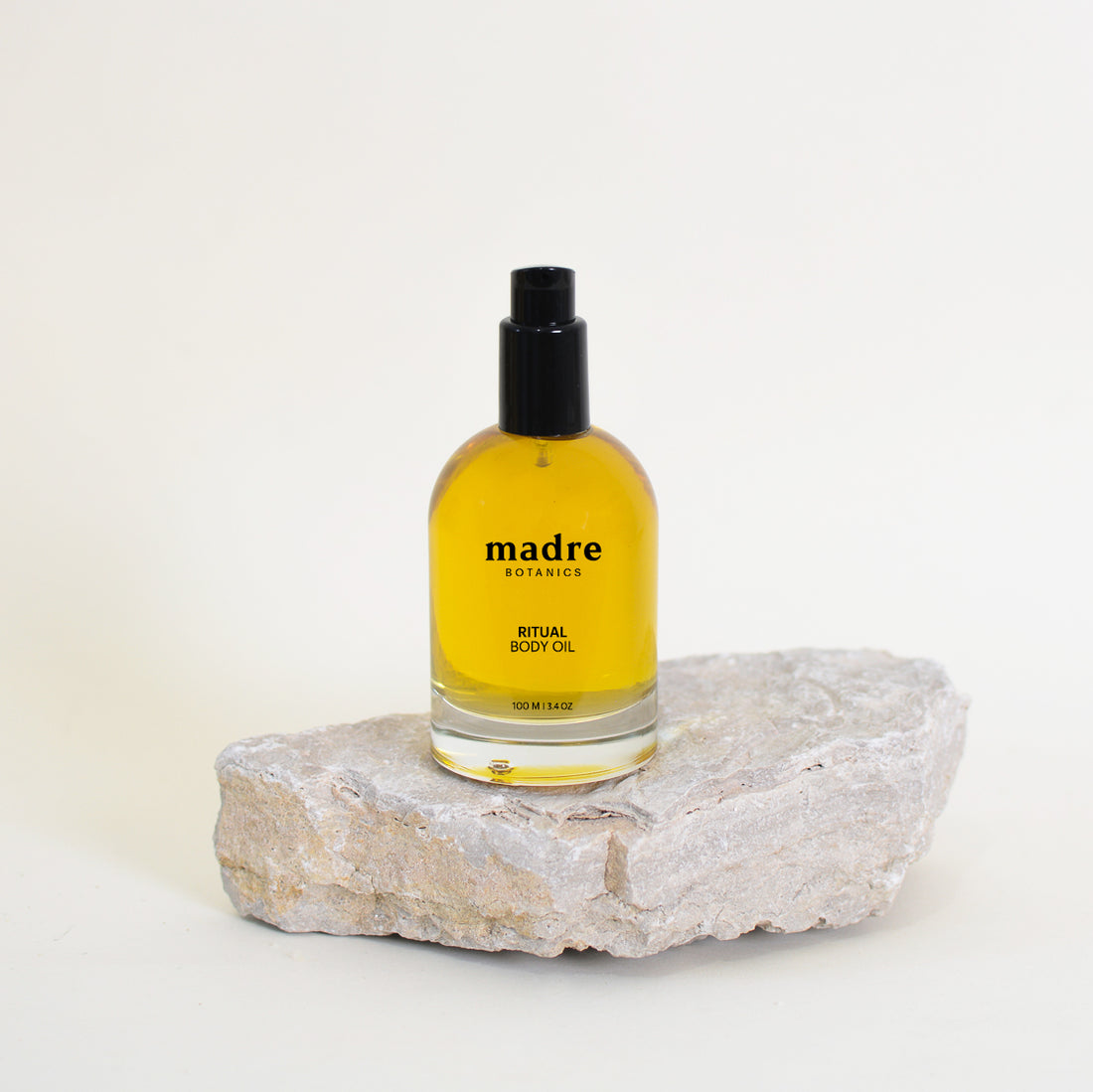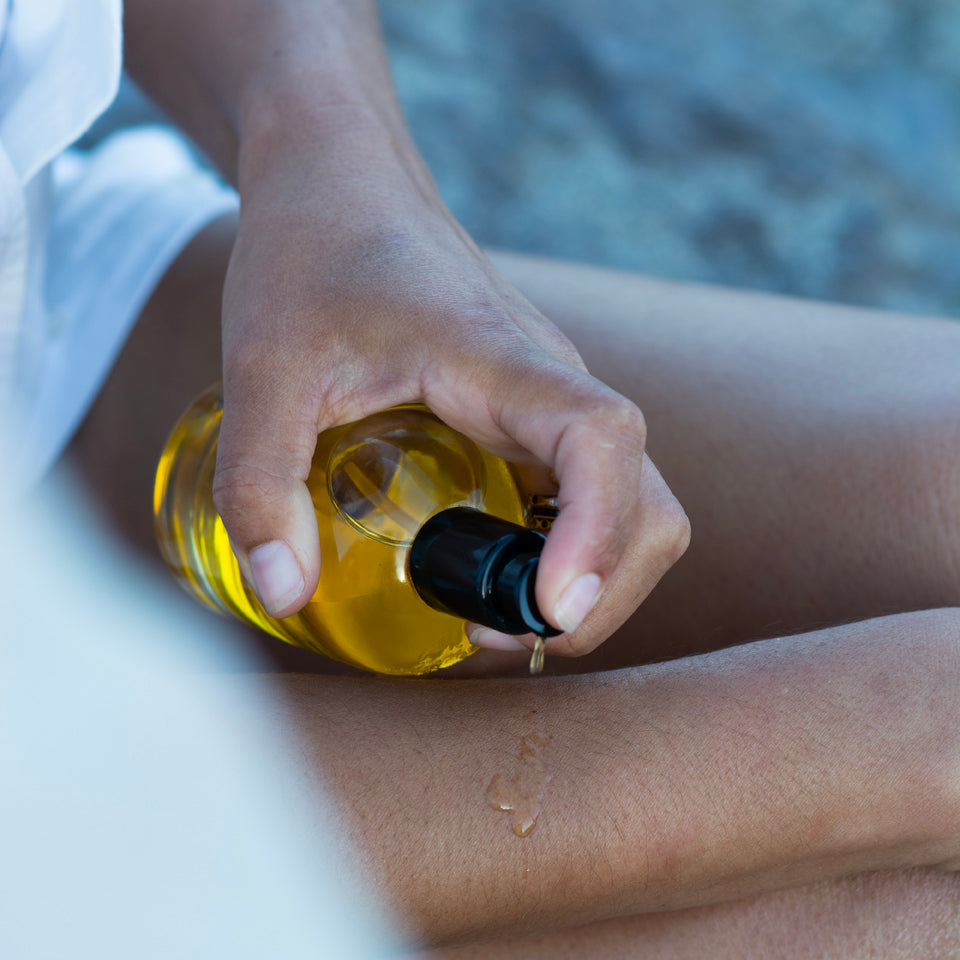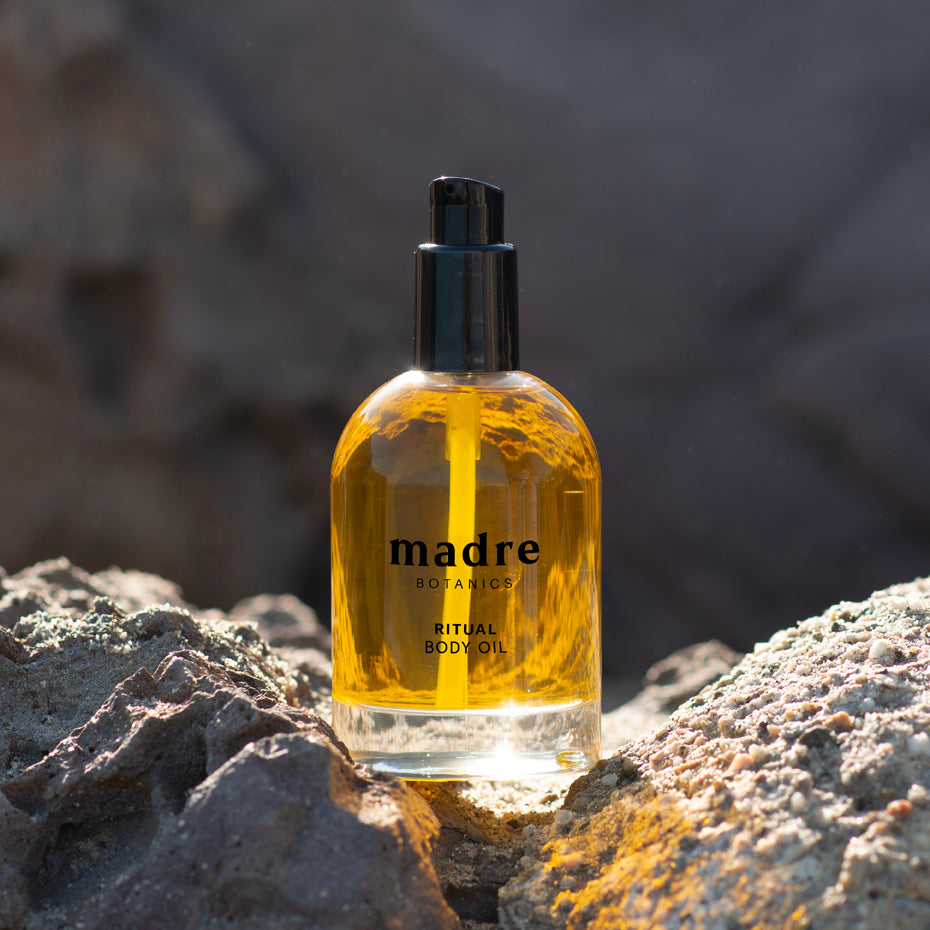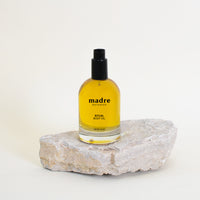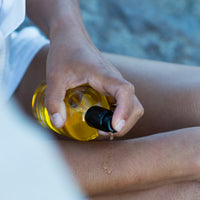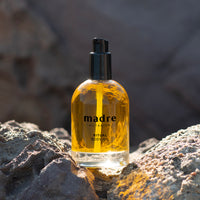 Immerse yourself in a blend of ultra-concentrated delicately scented botanical oils thoughtfully combined to absorb quickly, leaving your skin feeling velvety smooth.

This 100% plant-based formula seals in moisture, provides nourishment and relief for dry, irritated skin, and assists in stretchmark prevention.
Although designed with expectant mothers in mind to help reduce itchy skin, stimulate cell regeneration, minimize the onset of stretch marks, and promote and maintain moisturized skin, our Ritual Body Oil is great for all skin types.
Non-comedogenic

Designed for dry skin and pregnancy

Suitable for sensitive skin

Vegan + cruelty-free

Member of

 

1% for the Planet
Responsible packaging
Female-founded
3.4 oz | 100 ml
Natural Sea Sponge
Ditch the plastic loofah for this luxurious, eco-friendly, antibacterial, Mediterranean sea sponge. Our sea sponges are biodegradable, hypoallergenic, help stimulate circulation, gently exfoliate the skin, and are ideal for sensitive skin – they are even baby safe.
SHOP NOW
Morning Dew Face Oil
This nourishing, bioactive face oil hydrates the skin while addressing collagen production, fine lines, acne and inflammation.

100% plant-derived.
Made with 8 nut, seed and fruit oils.
Good for sensitive and acne-prone skin.
Fragrance-free and non-comedogenic.
Pregnancy safe.
Shop
Purchase with peace of mind.
We believe in effortless returns because skincare is not one size fits all. If you're not happy with your order in the first 30 days of delivery, receive a full refund. No questions asked.
learn more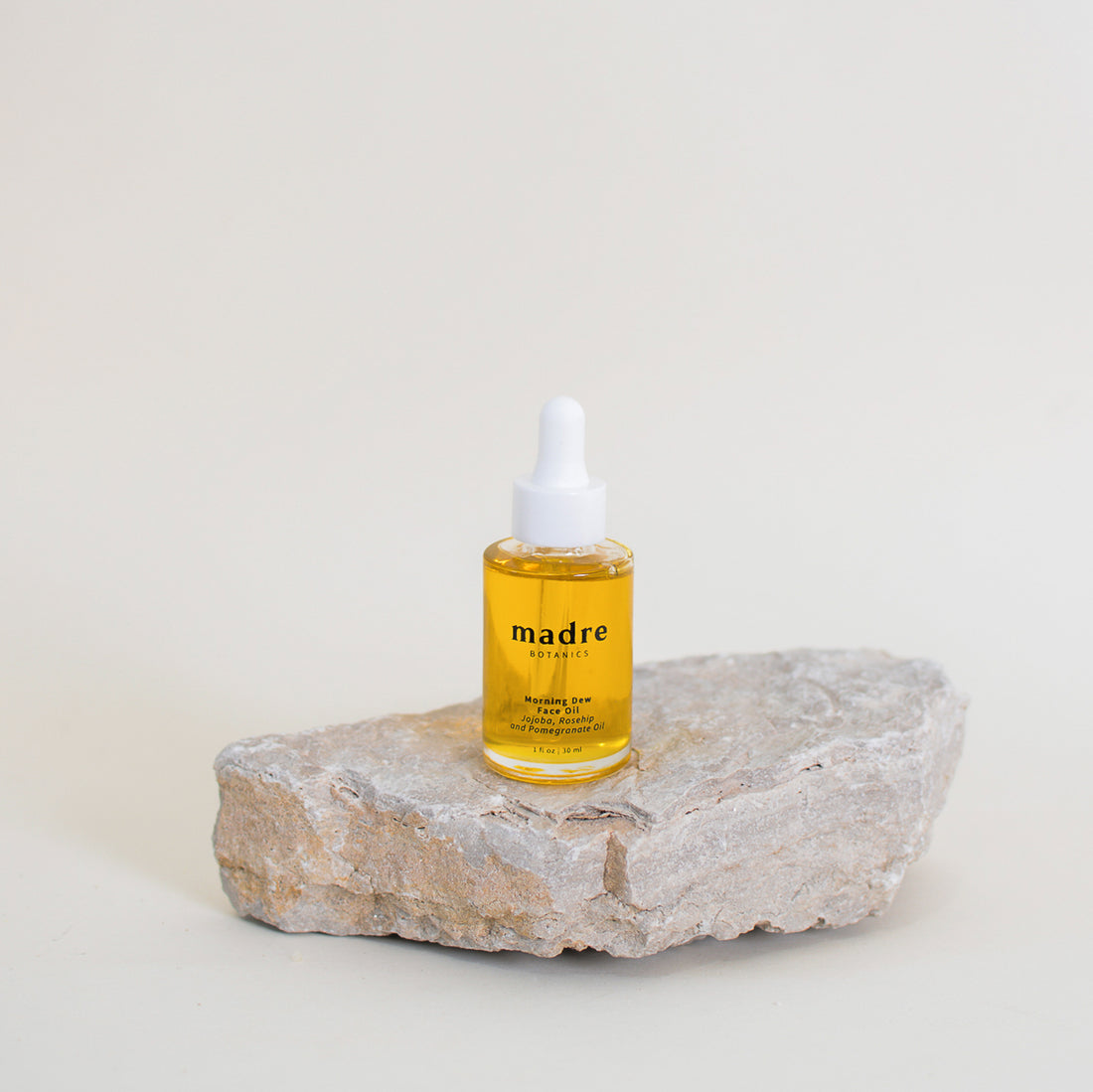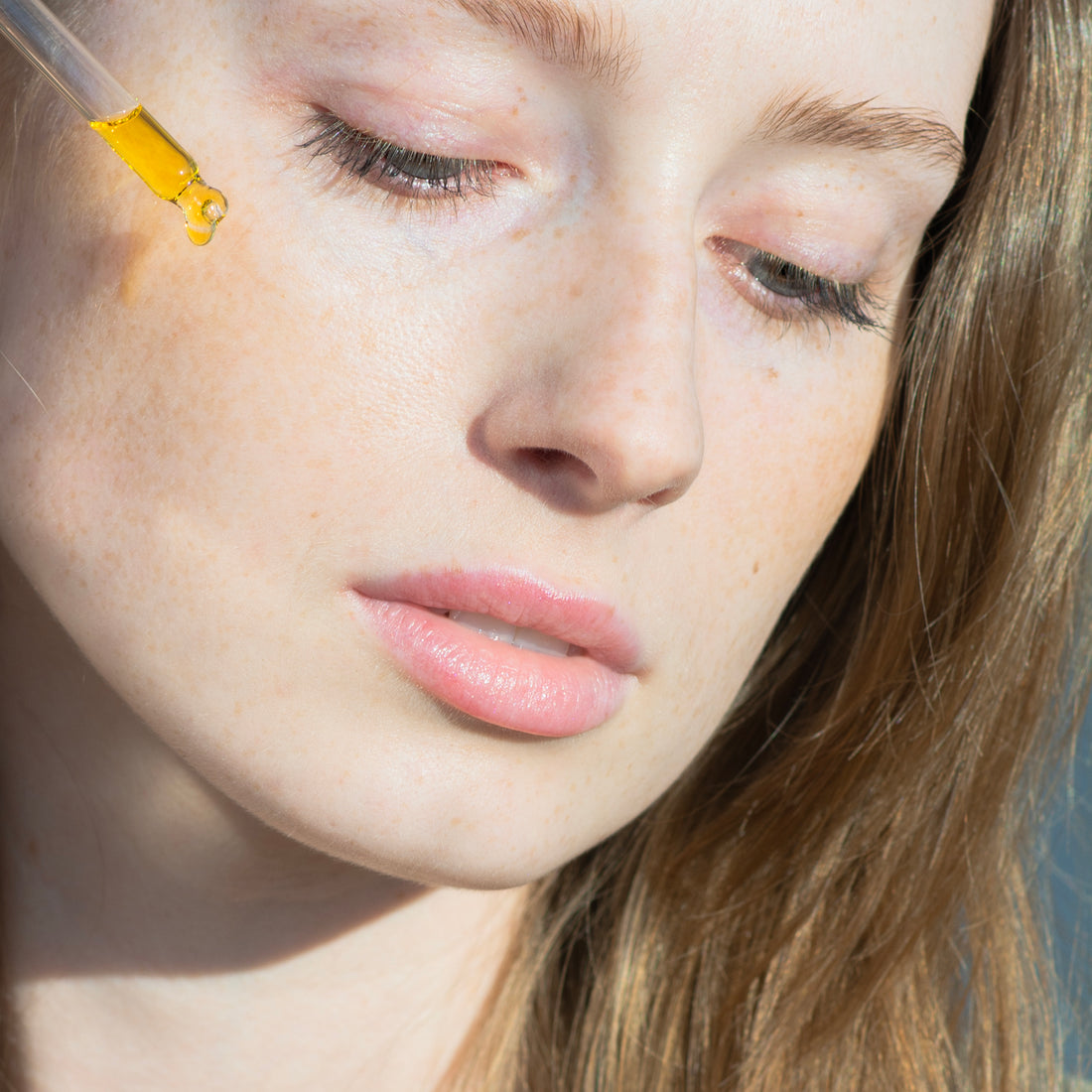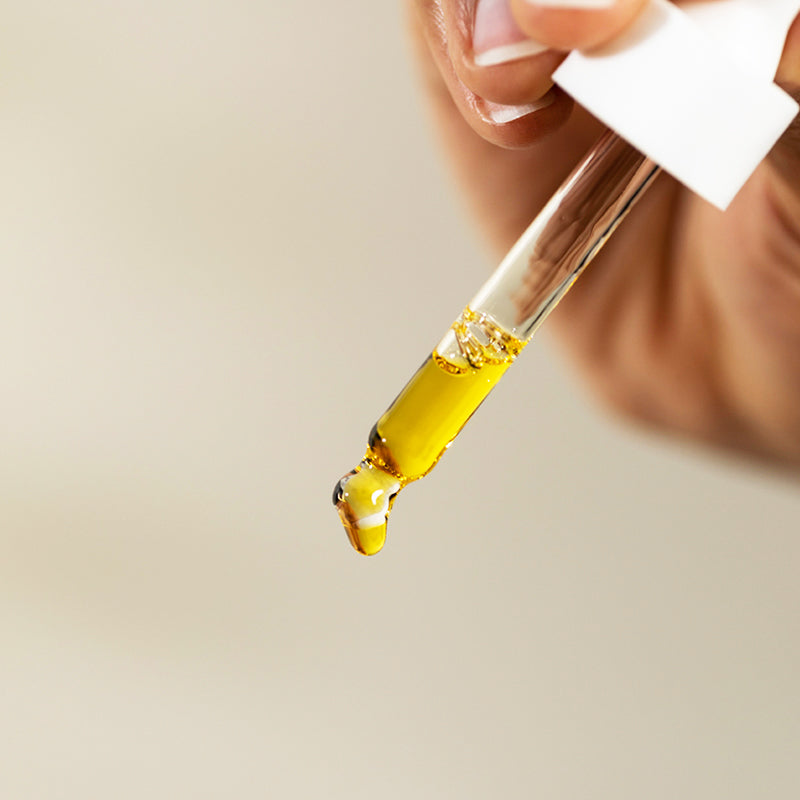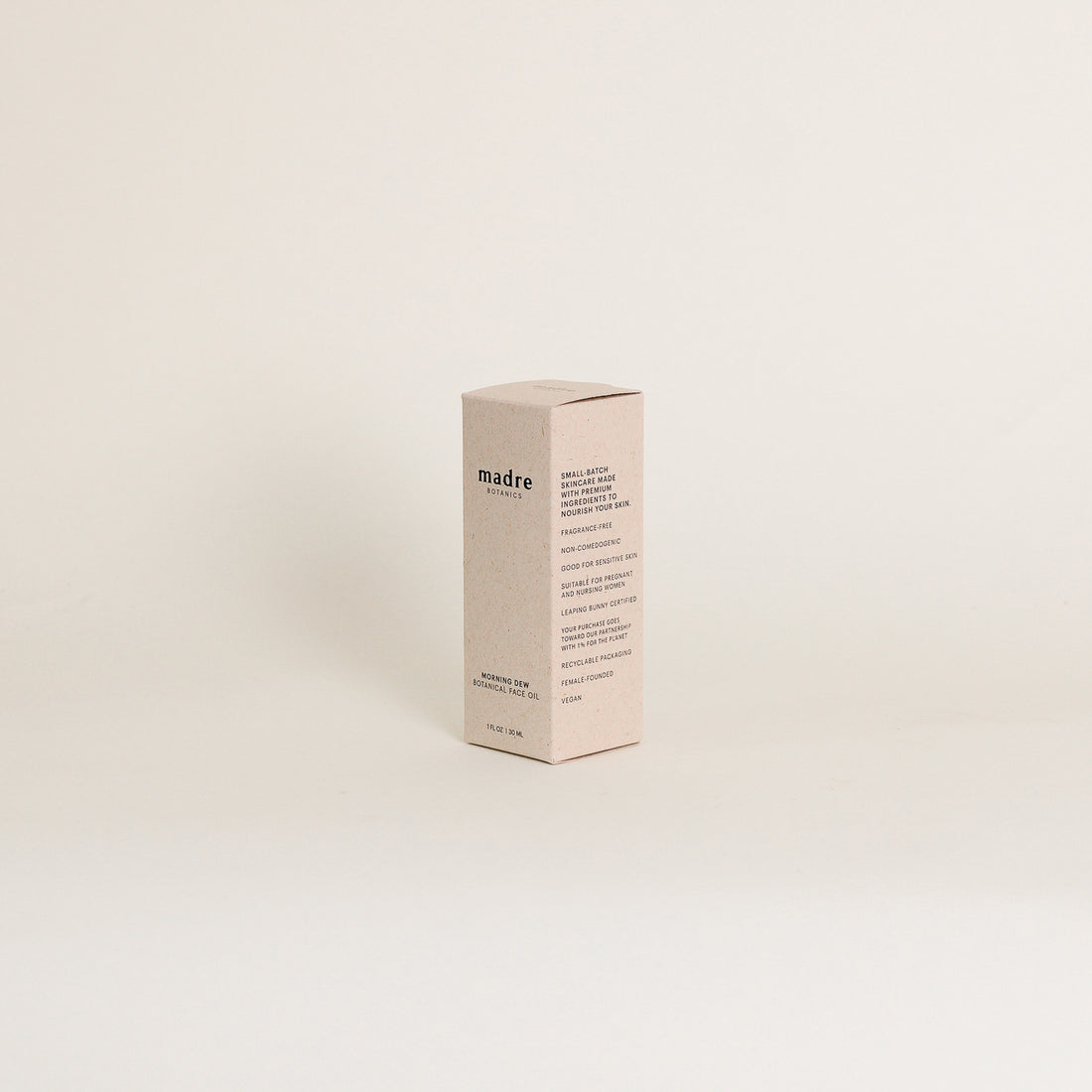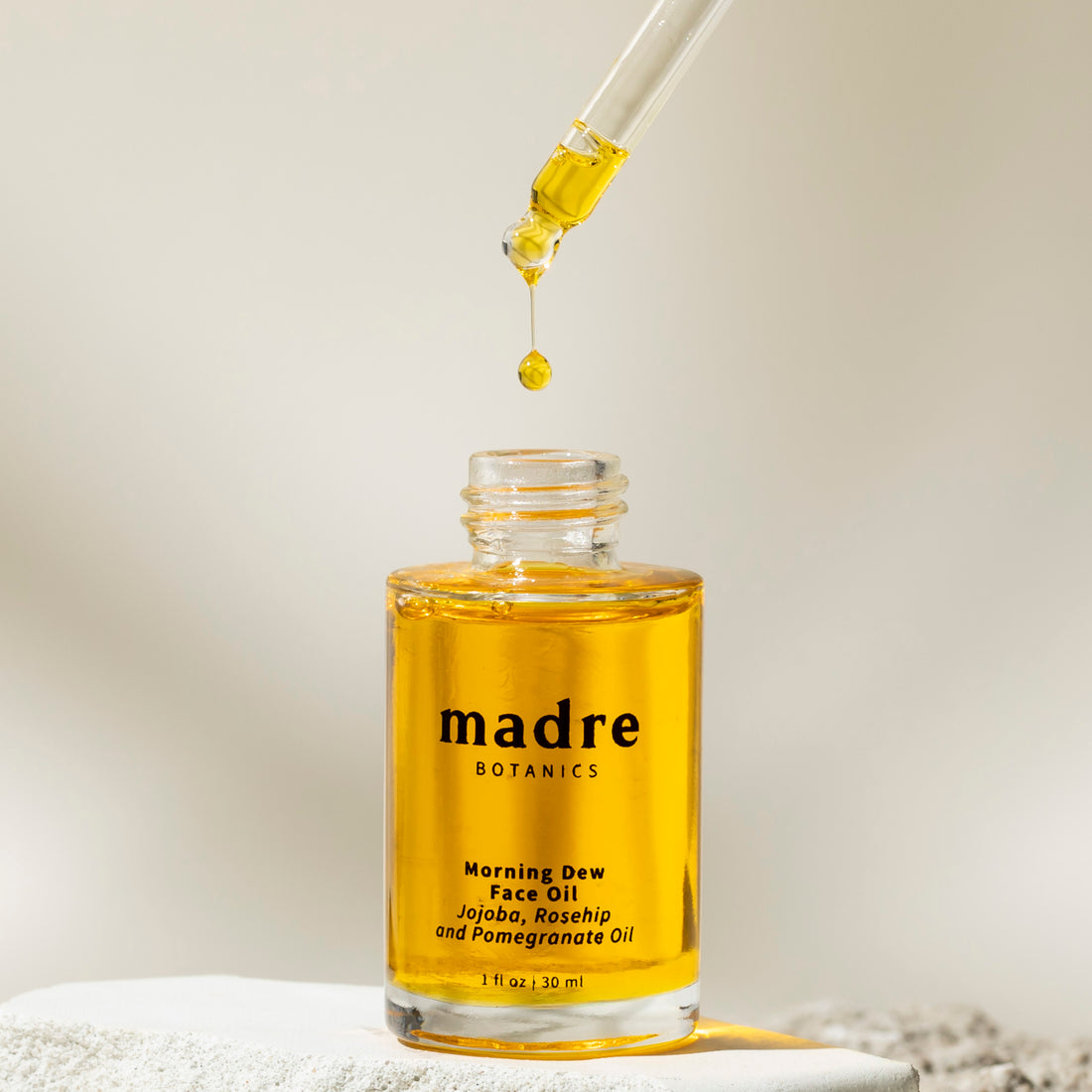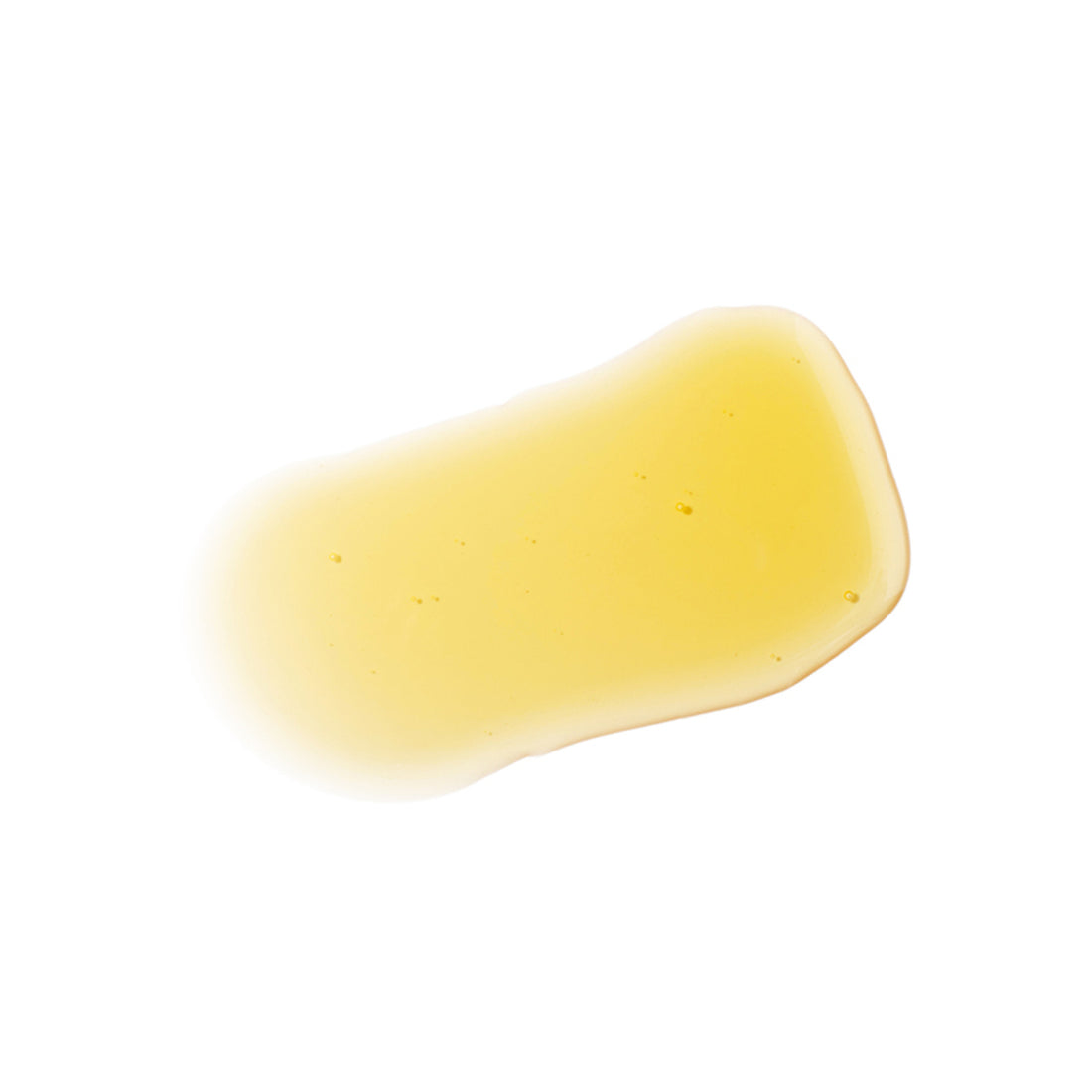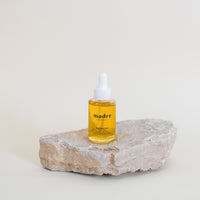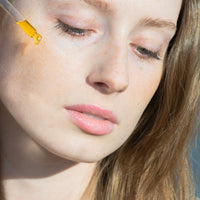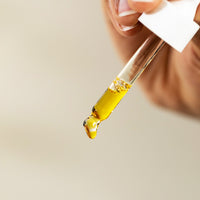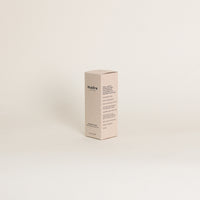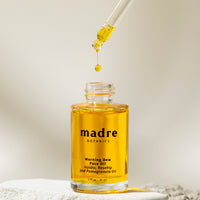 Rich with vitamins A, C, and E, Morning Dew Oil is a powerful fusion of bioactive fruit, nut, and seed oils. This non-comedogenic, safe for sensitive skin, ultra-soothing, morning or night face oil helps to lock in moisture, reduce inflammatory skin conditions, boost collagen, and diminish signs of hyperpigmentation.

100% plant-based

Fragrance-free

Non-comedogenic

Suitable for sensitive skin

Suitable for pregnant and nursing women

Vegan + cruelty-free

Member of 1% for the Planet
Recyclable packaging
Female-founded
We love our Earth so we've partnered with 1% for the Planet to help remove microplastics from our beaches and oceans.
Every dollar donated removes 5 lbs of microplastics from contaminating our ocean.
Your dollar. Your contribution.
As a 1% for the Planet member, this year, we're projected to remove approximately 2,500 lbs of microplastic (roughly the weight of a buffalo) from US beaches through our contributions to the Ocean Blue Project. Every purchase counts. Learn more.
shop skincare
Our product boxes are made with 30% post-consumer fiber content and are processed using chlorine-free practices, reducing toxic by-products that are harmful to the planet, humans, and aquatic life.
What responsible packaging means to us.
It is important to us that our packaging solution is a sustainable one. Our product boxes are made with 30% post-consumer fiber content and are Forest Stewardship Council (FSC®) certified, meaning they meet the "gold standard" in ethical production. In addition, they are Processed Chlorine Free (PCF), which significantly reduces the amount of harmful waste to the environment and aquatic life.
Learn More
How to recycle your empties
We want to prevent our products and packaging from ending up in landfills and we have several ways to help you recycle your empty bottles.
Learn more